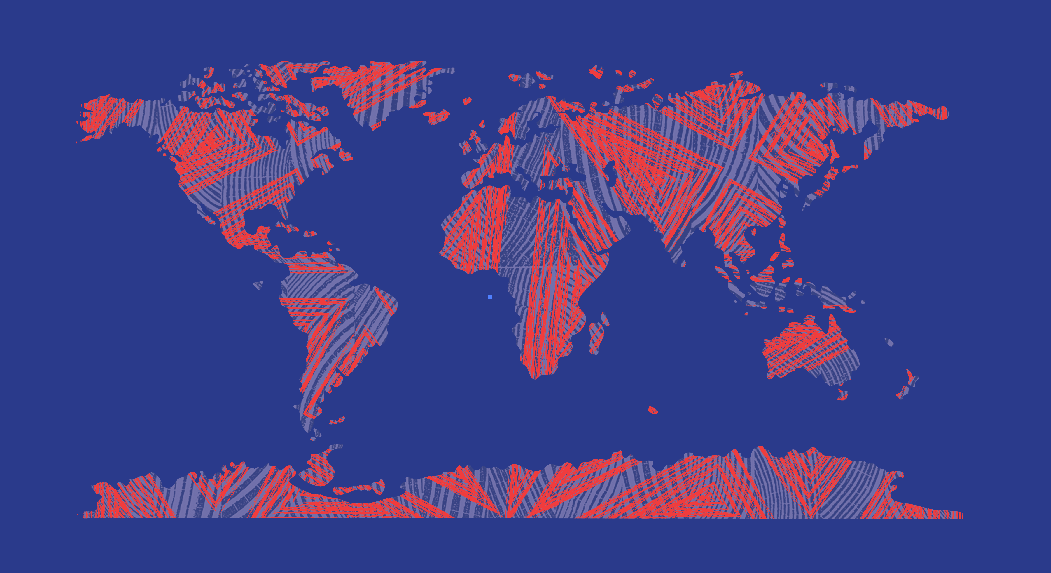 Creative Justice Initiative
AFRICAN AND AFRICAN DIASPORA COMMUNITIES HAVE HISTORICALLY UNDERSTOOD THAT A MULTILEVEL APPROACH CONNECTING THE THREADS OF DIVERSE DISCIPLINES IS ESSENTIAL TO A WHOLISTIC PRACTICE TO CREATING A COMPREHENSIVE JUST AND INCLUSIVE CIVIL SOCIETY.UNDERSTANDING OUR LEGACY, PHILOSOPHY, OUR SACREDNESS INFORMS OUR EDUCATIONAL PRACTICES, PUBLIC POLICY AND CIVIL SOCIETY. TO WORK IN A MANNER THAT CENTERS RACIAL, CIVIL AND HUMAN RIGHTS REQUIRES A CREATIVE JUST PROCESS THAT IS INCLUSIVE OF THE INTELLIGENCES THAT ARE PRESENT IN THE DISCIPLINES THAT ARE INTEGRAL TO A HEALTHY CIVIL SOCIETY. HOW WE ENVISION THE PRESENT AND FUTURE FOR AFRICAN AND AFRICAN DESCENDANTS IS ESSENTIAL TO INFORMING JUST PRACTICES FOR ALL. TO UNDERSTAND AND INCORPORATE THE HISTORY OF OUR ORIGINS, OUR JOURNEY IS TO UNDERSTAND HOW WE FRAME OUR PRESENT AND FUTURE PRACTICES AND ACTIONS. POLICIES THAT SEEK TO LIMIT OUR POSSIBILITIES MUST BE ELIMINATED. IT IS ALL OUR RESPONSIBILITY TO INTENTIONALLY WORK TO ASSURE A JUST SOCIETY FOR US ALL!
THE MISSION OF CREATIVE JUSTICE INITIATIVE IS TO IDENTIFY AND SET FORTH THE AESTHETIC TRUTH OF OUR COMMUNITIES TO ASSURE AN INCLUSIVE AND JUSTICE PRACTICE
The process of historical injustice has instituted myth as history, sacred narrative and images of false values and white superiority as truth through civil society. The imagery of creative aesthetic superiority normalized and enforced at all levels of society has instituted the worship of myth as truth. It is our responsibility and duty to intentionally and actively work to assure the practice of racial and cultural equity.
How we understand the present, how we engage the diverse ethnic African Diaspora scholars, traditional leaders, policymakers, business leaders who have thought about the time of "now" in developing a critical roadmap for the future is essential to the present and future well-being of African Diaspora communities.
The process of having a fluid creative process of gathering thought makers is essential to creating thoughtful and intentional change.
The formation of innovative cultural equity, racial, art and justice practice requires an intersectional framework of implementation in all disciplines and areas of civil society. The practice requires will, thought and requires the desire for change to intentionality embrace equality.
The process of valuing the threads of cultural histories and creative innovations to engage in the present and design the future that reflects the spectrum of world intelligences and creativity requires our intentional working together.
Connecting individuals, thinking of this practice, working together to develop public work that reflects this method of work is essential to our moving forward in ways of dismantling historic practices of racism, discrimination and attempts at erasure.
"To transgress I must move past boundaries, I must push against to go forward. Nothing changes in the world if no one is willing to make this movement…most of us carry this will. "
Bell Hooks, Art on My Mind Visual Politics, page 133
CREATIVE RACIAL AND SOCIAL JUSTICE ACTION
The intentionality of building and implementing racial and social justice systems that correct, replace systems that endorse devaluing and oppression must be instituted to create justice action. Action plans of racial and social justice are required to guide and evaluate the process.
CREATIVE CULTURAL EQUITY INTENTIONAL ART PRACTICE
The creative process is integral to envisioning a philosophical, aesthetic process that transcends narrow boundaries and elevates the human spirit to the essence and spectrum of aesthetic understanding and layered vision achieved through the process of intentional work for change. Creative work is the process of opening the inner mind and eye to the complexities of diverse criteria of world aesthetics seeing the common processes of creation. This process values and understands cultural equity practice. The work will examine the diverse creative lens of the African Diaspora that include traditional, women, gender and gender fluidity, futuristic imaginary.
CREATIVE CRITICAL CONCEPTS AND EDUCATIONAL FRAMING
The will for justice requires re-conceptualizing our thought process and educational framing and content. Placing educational material that is inclusive valuing the histories and experiences of others is essential to developing cultural equity practice.
Join us in working intentionally for
creative, social justice and cultural equity practice.